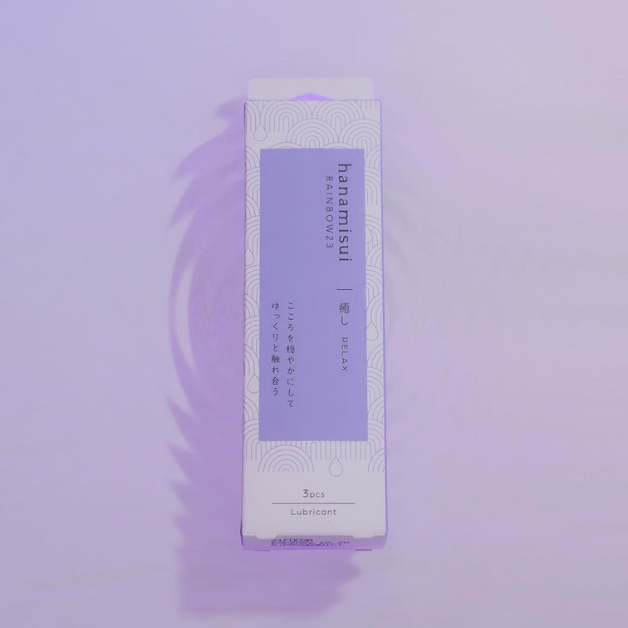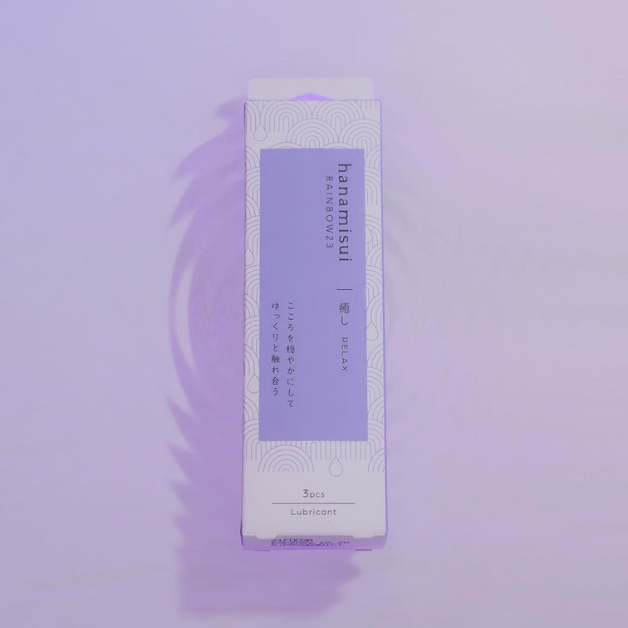 Private label
RAINBOW23 ・Relax
Color your everyday with 7 different feelings
with hanamisui's RAINBOW 23.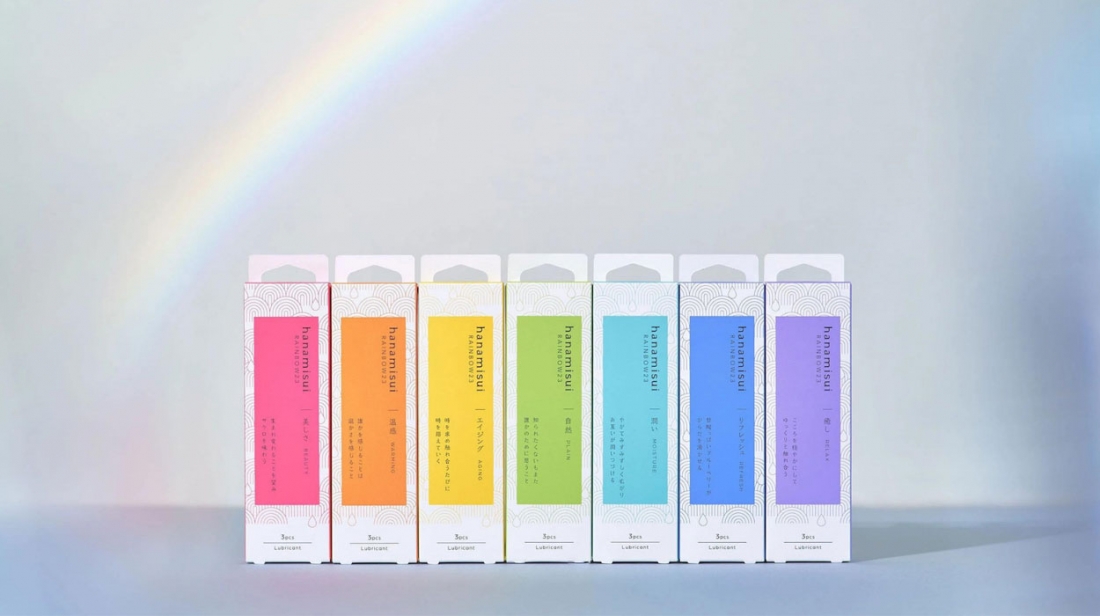 Type Relax( lavender scent, Paraben free)
●

heighten sensation and reducing the tension with faint scent of

lavender

.


●

Relax and let yourself and your partner have a good time,


●

For the most relaxed and intimate time just between you and your love one.
How to use