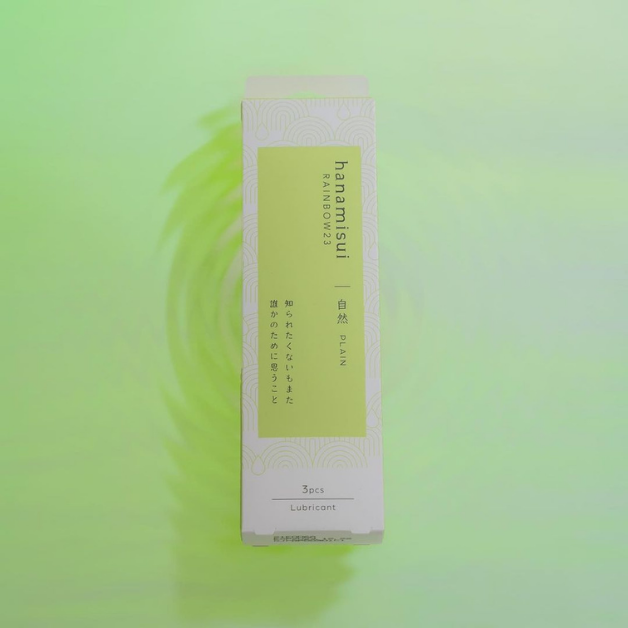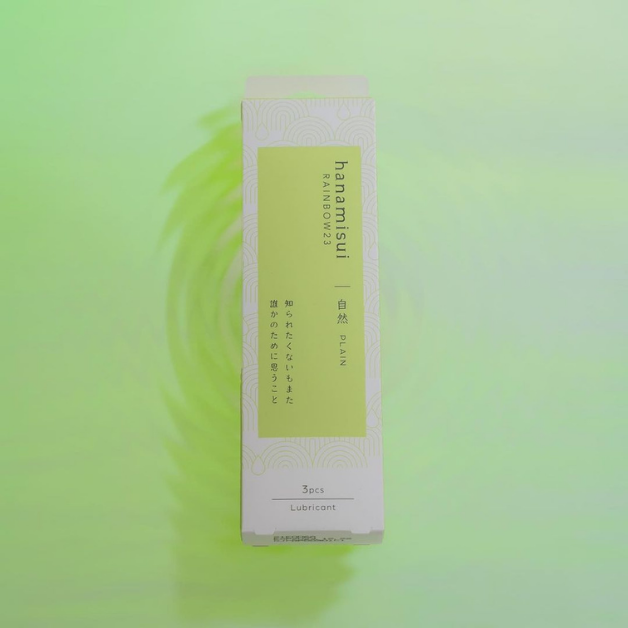 Private label
RAINBOW23・ Plain
Color your everyday with 7 different feelings
with hanamisui's RAINBOW 23.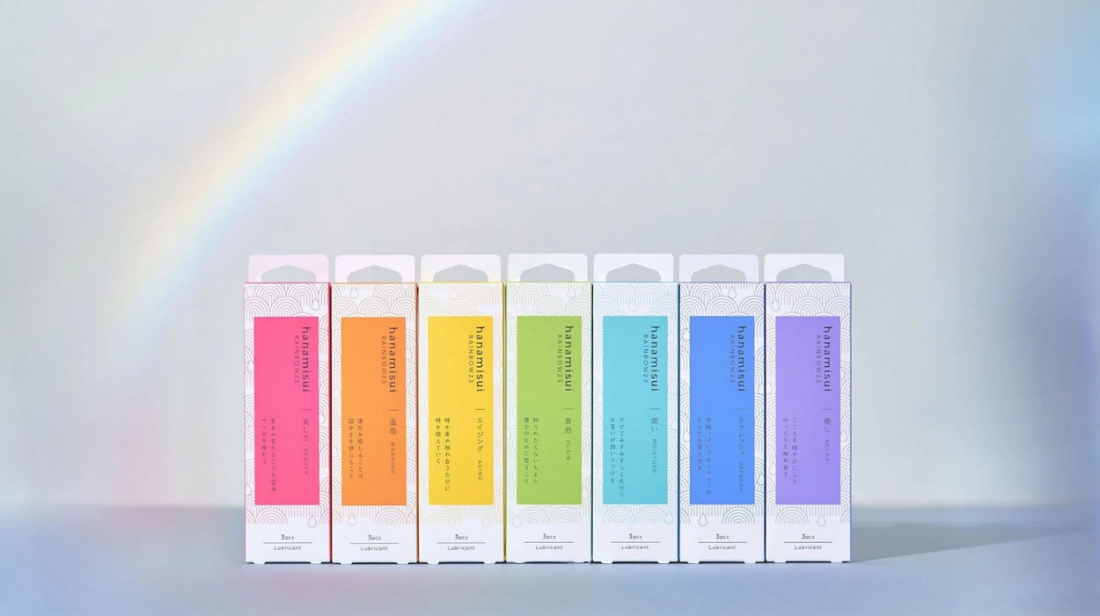 Type Plain (Color free, taste free)
●

Just like your own- Pursuing a smooth and

natural moisturizing

that you will not even notice when you use it.
●
Recommended not only for those worrying painful intercourse, but also for vaginal dryness due to aging. Natural comfort.
How to use