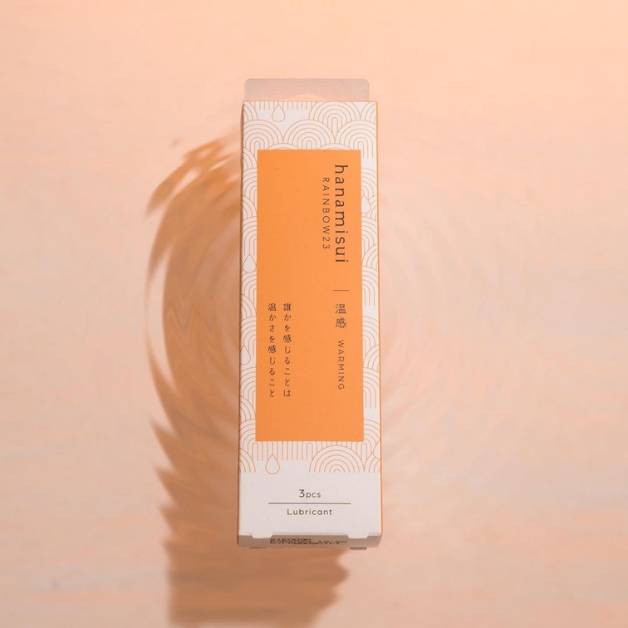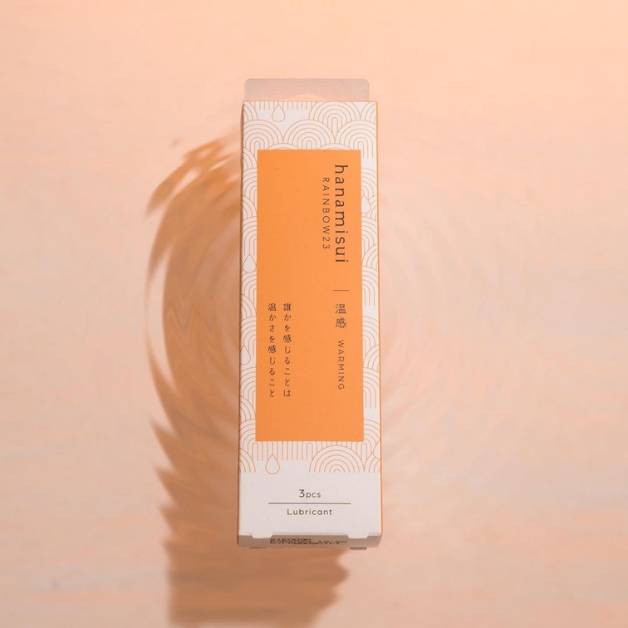 Private label
RAINBOW23 ・ Warming
Color your everyday with 7 different feelings
with hanamisui's RAINBOW 23.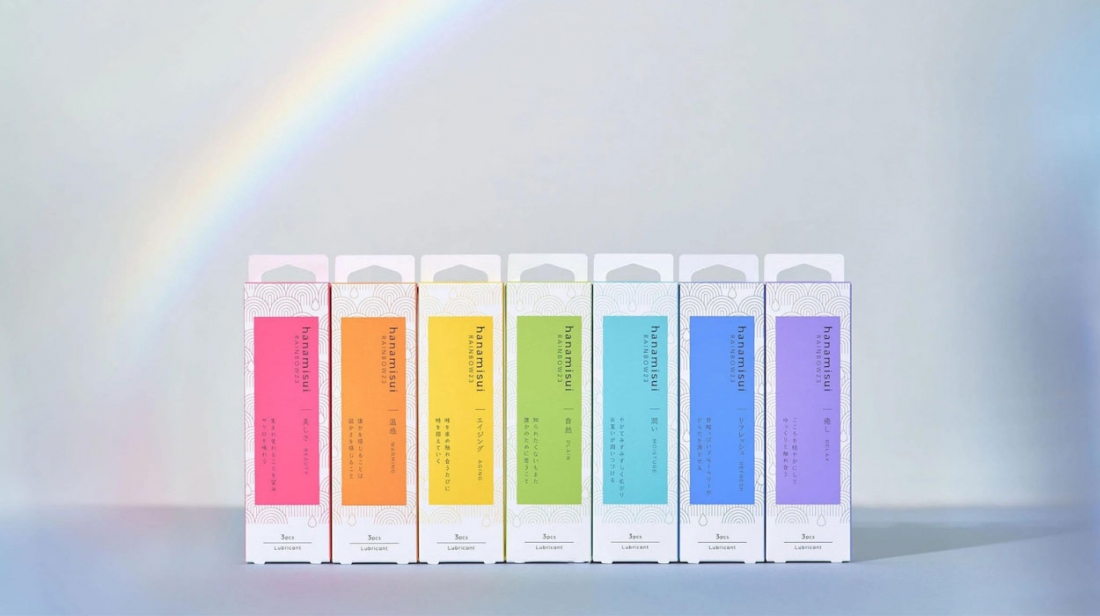 Type Warming (gingko leaf extract, vanilly butyl, centella asiatica extract)
●
To have someone by yourside is to feel the romantic warm temperature.
●
Contains vanillyl butyl, a warming ingredient, and

mugwort extract

called

"

Queen of Herbs

"
●
causing vasodilation and developing a soothing calibrated heat sensation without undesirable side effects such as irritation or itching.
How to use