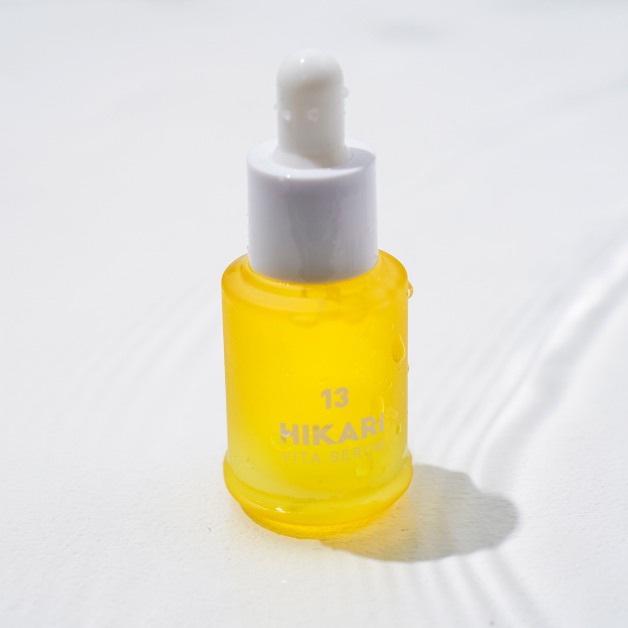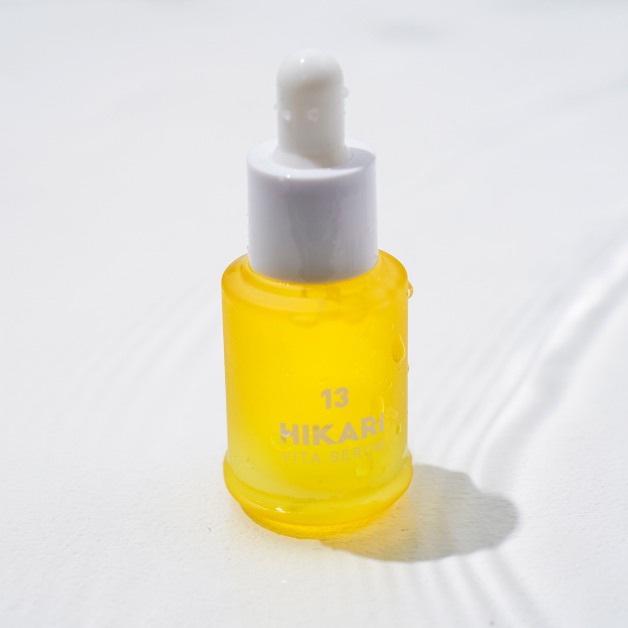 Private label
HIkari vita serum
Function
Moisturizing / Whitening / Anti-aging
Shining light, my beautiful skin
"Hikari Vita Serum" is a high-concentration pure vitamin C * beauty essence that directly approaches the problems of various ages,
such as pores *, dullness *, skin firmness and texture.
You can firmly deliver the power of the skin to your skin.
* Pure Vitamin C = Ascorbic Acid As a skin conditioning ingredient
* Pore = Moisturizes and smooth skin with less noticeable pores
* Penetration = Stratum corneum
​For your brighter-bouncer skin,

HIKARI 13 VITA SERUM delivers full-strength results with every application.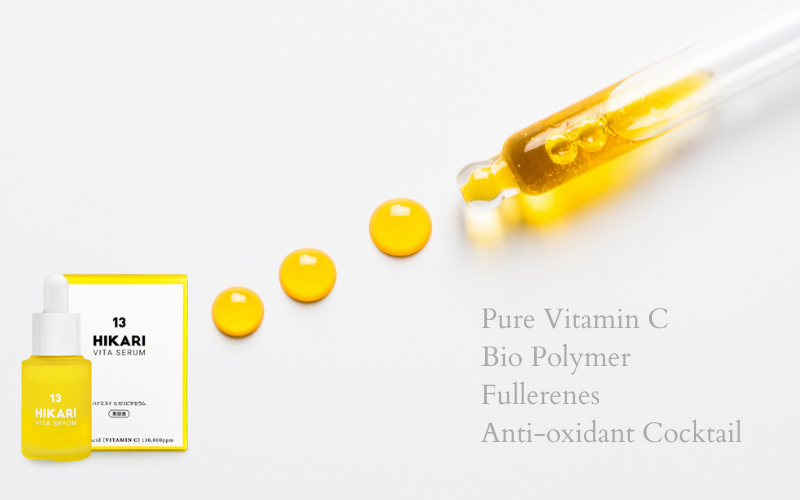 Effectively moisturize and protect skin by fully absorption with no irritation!
The secret?
A potent 13% pure vitamin C, delivered with 24 natural ingredients!
and there are more.
1. Three innovated ways to preserve Pure Vitamin C
Vitamin C is tricky ingredient as it is difficult to preserve, but with HIKARI SERUM's innovated systems. it is not.
2. No more tingling or burning feeling!
With Allantoin, Pantenol(Vitamin B​5​), Portulaca Extract, Make your skin relaxed and boost the benefits of Serum.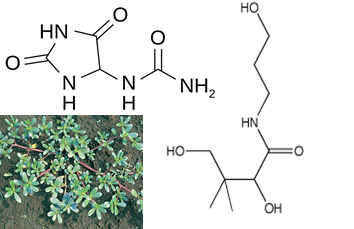 3. Feel the gentle, yet powerful antibiotics benefits of Vitamin C!
A synergistic blend of antioxidant-rich green tea,
Tremella fuciformis, xanthophyll, French Coastal Pine Bark Extract, Ferulic acid, Tocopherol help turbocharge its luminosity-boosting antibiotics benefits!
You may wonder if HIKARI VITA SERUM really WORKS... Here's the results!