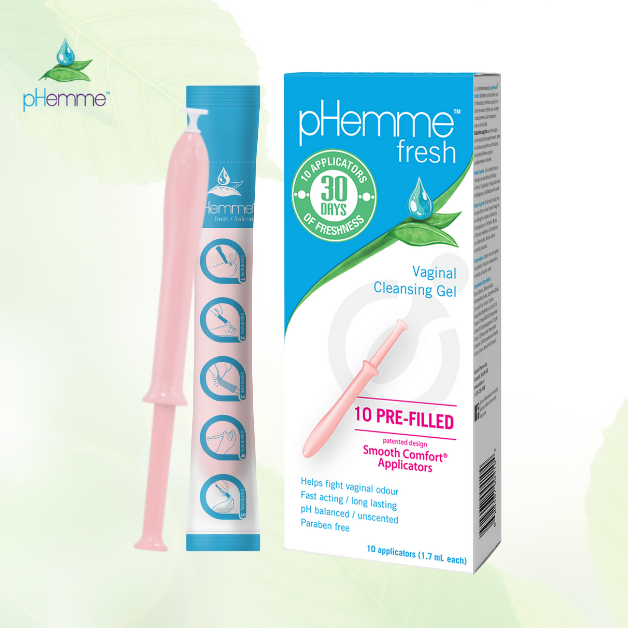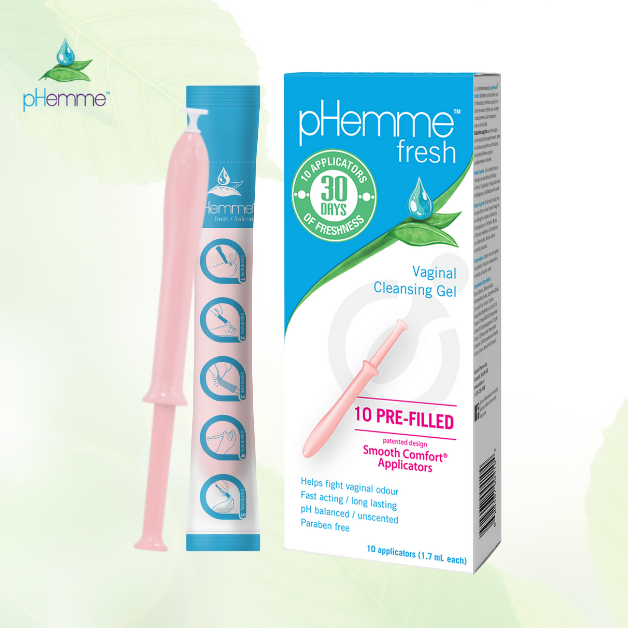 Private label
pHemme® Fresh
Make your day fresh balancing PH with pHemme® Fresh!
pHemme® Fresh is a vaginal cleanser that utilizes a disposable syringe type patented applicator.
pHemme Fresh is pH balanced and helps keep you feeling fresh throughout the day.
Main Features and Functions
●
Patented unique applicator provides an exceptional cleansing effect without irritation
●
The cleansing gel is transparent, fragrance-free, tasteless, water-based, water-soluble, hypoallergenic, and does not contain any alcohol
●
pH balanced (3.5 to 4.5)
●
Effectively moisturizes the mucous membrane of the vagina
Good for those who are..
●
frustrated by unusual and/or excessive vaginal secretion; odor and/or itching;
●
interested in cleansing management before and after a period;
●
interested in a mild cleanser without irritation; or
●
into swimming or sauna.

pHemme® Fresh utilizes a patented applicator that is specifically designed for maximum comfort when applying,
unlike the traditional applicators where the rough edges could cause pain and injury to the surrounding soft vaginal tissues.