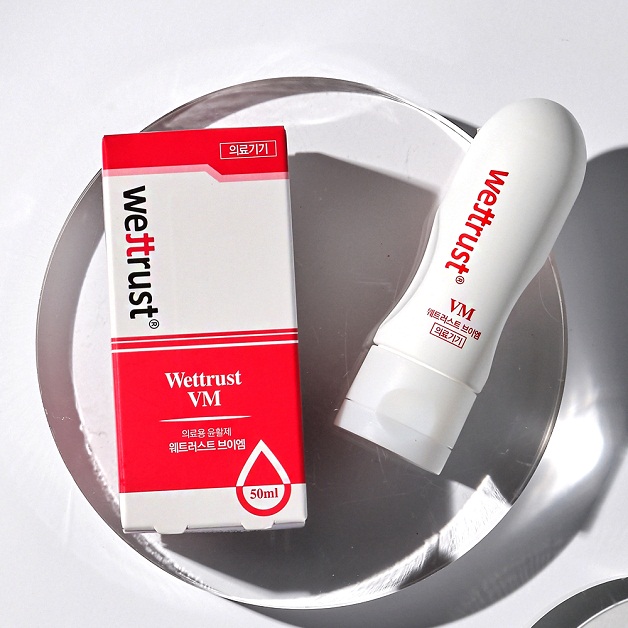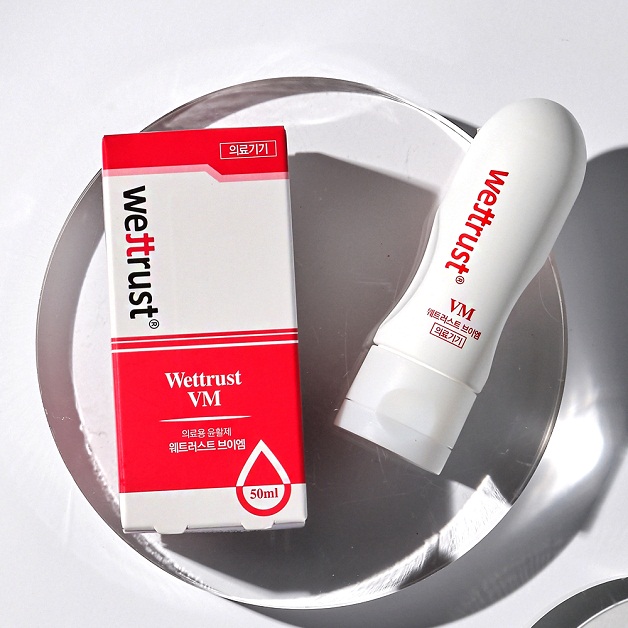 wettrust
wettrust VM 50ml
Certification & classification
Medical Device Class 2

Medical Device Class 2

Medical Device Class 2a
FEEL LIKE YOUR OWN NATURAL LUBRICATION!
wettrust VM is a pre-filled one push syringe type vaginal moisturizer.
It's is designed for women who are experiencing vaginal dryness and it provides moisture beyond the menopause and immediate hydrating effects and comforts.
It provides relief from the symptoms of vaginal atrophy, vaginal dryness, and itching in women close to menopausal age.
■ LET'S TALK ABOUT VAGINAL DRYNESS, FIRST.

(MENOPAUSE AND OTHER REASON)
When a women stops her period specifically for lower estrogen,
it is likely there are itching, burning, irritation, and dryness on her vagina since lower estrogen prevents vaginal wall from keeping healthy, thick, elastic and moisturized.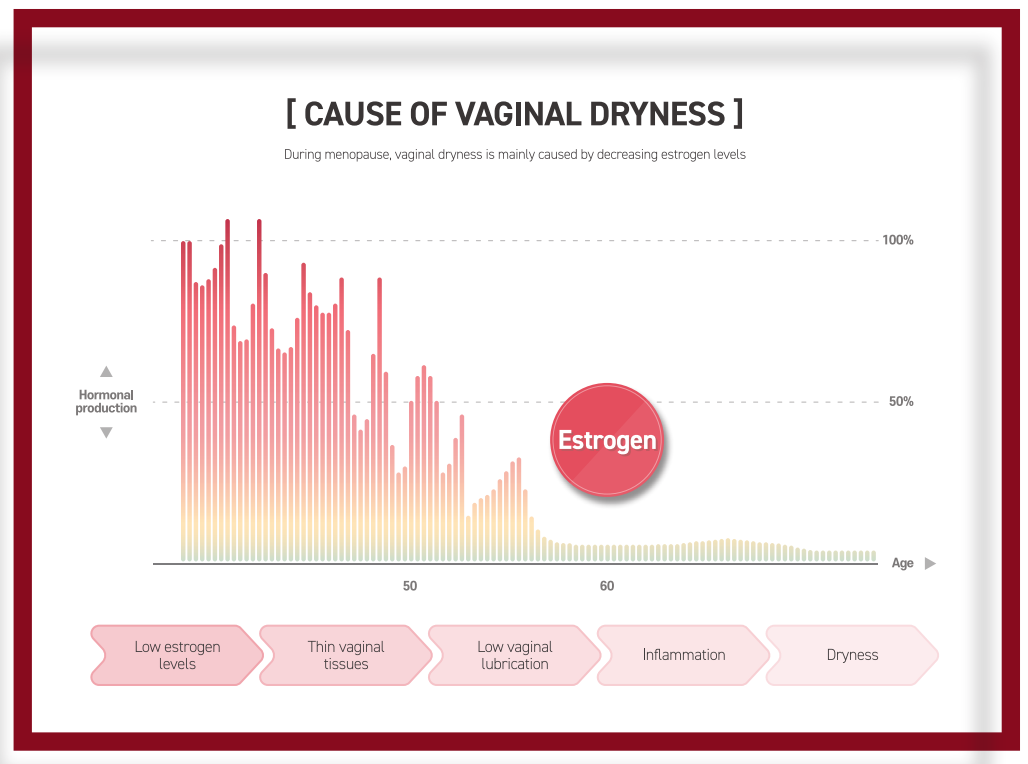 Now, vaginal dryness arises not only to women who are around and post menopause but also to a large number of women for all ages due to stress, life style, environmental and social factors.
■ STOP WORRYING AND ENJOY YOUR LIFE with wettrust VM
Using Vaginal moisturizers helps to increase moisture in your vagina and improve tissue quality.
These products are different from lubricants, which are used during sexual activity. Vaginal moisturizers can be used at any time, not just before or during sexual activity.
Unlock relief with immediate, intense, maximum strength deep moisturizing.
wettrust VM gently provides deep moisture to a sensitive and irritation, inducing comfort and relief of dryness.