Repair
Repair Basic Intimate Gel (tube)
Function
Vaginal Moisturizer / Personal Lubricant
Point 1
Natural hydration with Asiatic pennywort & green tea & saponaria officinalis leaf extract
Point 2
Recommended for those who are looking for a sensual pleasure in the intimate relationship
Point 3
Compact size to carry conveniently
Point 4
Jojoba esters for smooth and moisturized skin
Jojoba Oil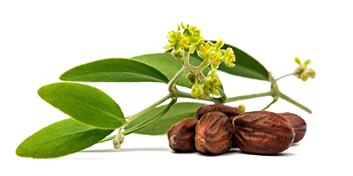 Jojoba Oil has a structure similar with human sebum.
It creates a natural protective film on the skin, moisturizes dry skin and helps increase elasticity.
It gives all skin types of sensitive & dry & oily, without stickiness for a long time.
Hyaluronic Acid & Beta Glucan
Hyaluronic Acid, which draws moisture in the air and provides moisture deep into the skin,
and Beta Glucan, which has a high moisture content derived from nature,
protect the remaining moisture and provides a moist and moisturizing feeling.


Sub-acidic helps to adjust the pH balance and helps the woman's body recover to its original self-cleaning action.
How to use
1. Wash hands and open the lid
2. Remove the lid seal and reassemble the lid
3. Hold the tube container and squeeze the gel smoothly
4. Apply a suitable amount of the gel to the intimate area

Reviews