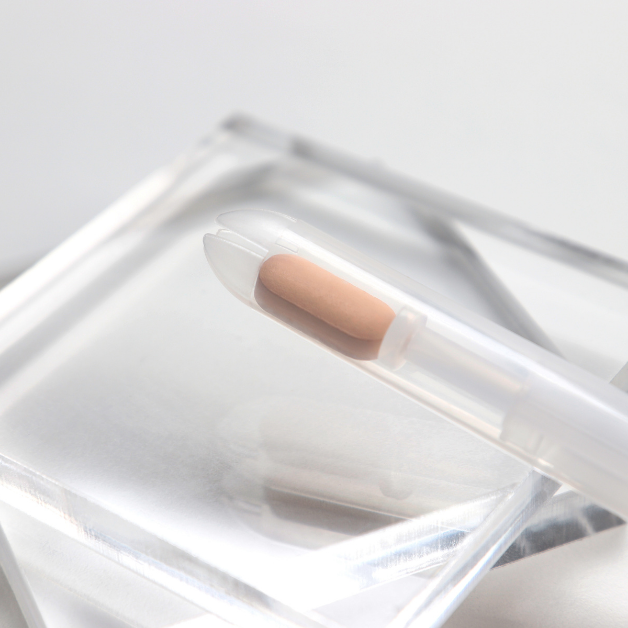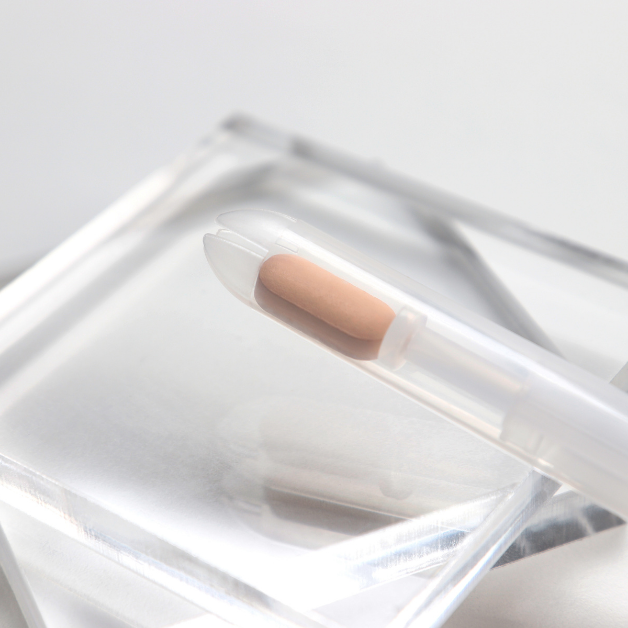 wettrust
wettrust VA (6 pieces)
Function
Vaginal Suppository Applicator
Certification & classification
Medical Device Class 1

Medical Device Class 2
VAGINAL SUPPOSITORY APPLICATOR REIMAGINED
Relieve your discomfort easier, smoother and deep enough with Wettrust VA.
Round, Diamond, bullet, and often ovular- vaginal suppositories look kind of like oversize pills.⠀
Millions of types of suppositories and Millions of ways to insert, still it is MISSION IMPOSSIBLE to find a comfortable way to insert them.⠀
Since a hands-on approach isn't for everyone, for easier insertion, a traditional plastic applicator is recommended than using fingers.
But does it hold and deliever the suppository better than hands?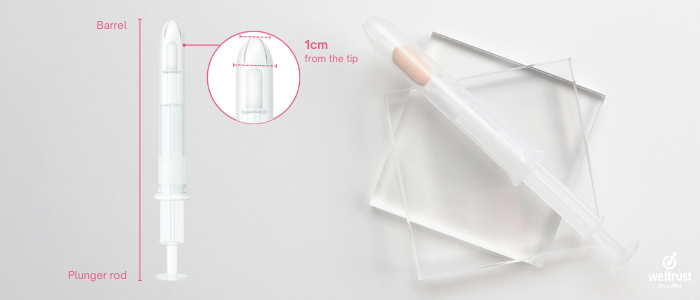 ■ EASY-TO-USE device : Load, Push and deliever ​with no stress!
​wettrust VA helps comfortable insert, and effectively deliver of a suppository.
The Barrel appropriately holds a suppository not to be out from the front, and it has a non-slip grip ​for better grabbing.
Wettrust vaginal applicator is ergonomic design for comfortable use and helps insert vaginal suppositories into vagina deep enough.
This disposable applicator is individually wrapped and compatible with various vaginal suppositories.
​
l Easy to-use device for relieving the discomfort of suppository insertion
l Effectively supports the insertion of various suppositories
l Streamlined ergonomic design for comfortable use and smooth vaginal insertion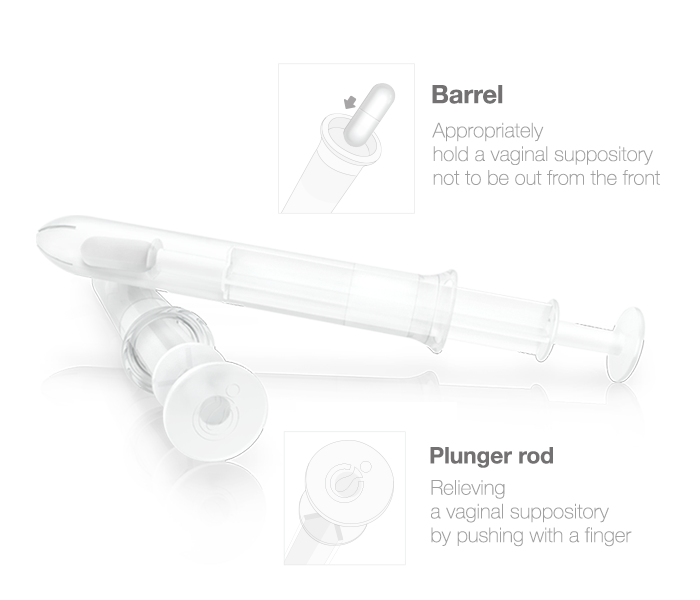 ■ Compatible with MOST : fits most pills, Tablets, and suppositories
Wettrust VA is compatible with most of vaginal suppositories under width 11.5mm
(Vaginal suppositories are not included)

■ The FRONT of FLOWER - LIKE shape : Hold and release just in right time
Soft and flexible material relieving a certain pressure women may feel whist insertion into vagina.

Appropriately hold a vaginal suppository not to be out from the front.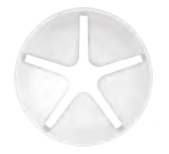 [ The front of flower shape ]

■ HOW TO USE
1) Wash your hands and remove the wrapper of wettrust vaginal suppository applicator
2) Make sure if the plunger moves back and forth smoothly
3) Pull out the plunger and a suppository (1cm from the tip) into the applicator.
4) Insert the plunger back into the applicator
5) Take a comfortable position such as standing, squatting, bending forward at the waist, standing with one foot raised on a chair or stool.
6) Push the plunger to insert the suppository.
7) Make sure if the plunger does not move any longer so that the suppository settled in your vagina.
8) Remove the applicator completely and throw it away.