NEWS
"THE new POWER OF" the future! Hanamisui @ TGC 2022
Hanamisui (Japan)
Hanamisui sponsored 34th Mynavi Tokyo Girls collection 2022 S/S
Hanamisui (Japan) sponsored 34th Tokyo Girls collection (TGC) 22 S/S by girlswalker which was held on March 21st 2022 at Yoyogi National Stadium Daiichi Gymnasium.
The event is open not only to buyers and journalists, but also to the general public and incorporates live concerts by well-known artists,
charity auctions as well as the Miss TGC Contest.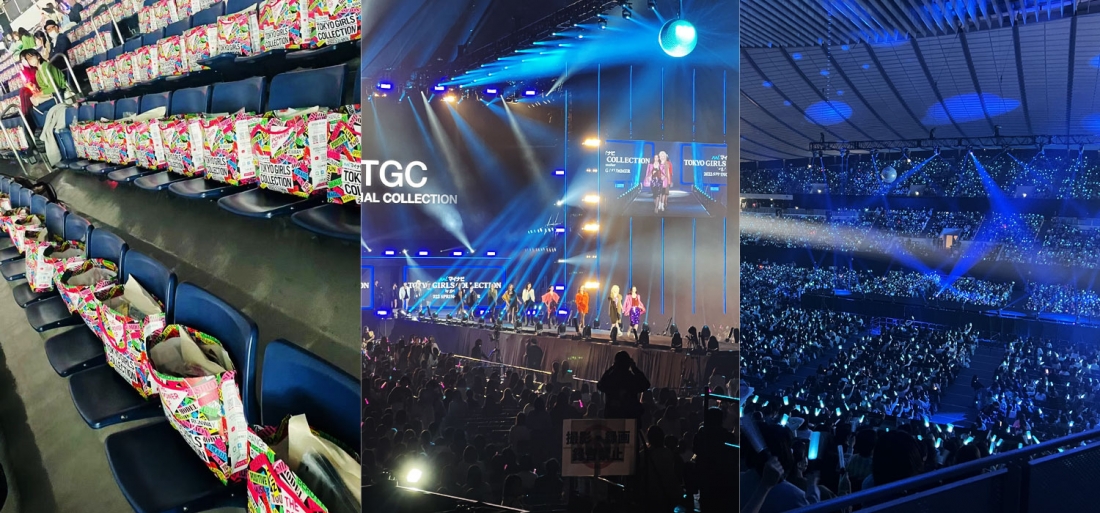 As a feminine care leading company, Wettrust in Japan (Hanamisui) sponsored TGC to support girls' dream and women's empowerment.
Hanamisui provides one of the best sellers 'inclear' to over 30k people who came to see the shows.