NEWS
Meet inclear at Omoesando Tokyo on APR!
Hanamisui (Japan)
inclear's new shortage is going to be shown on Harajuku Omotesando vision.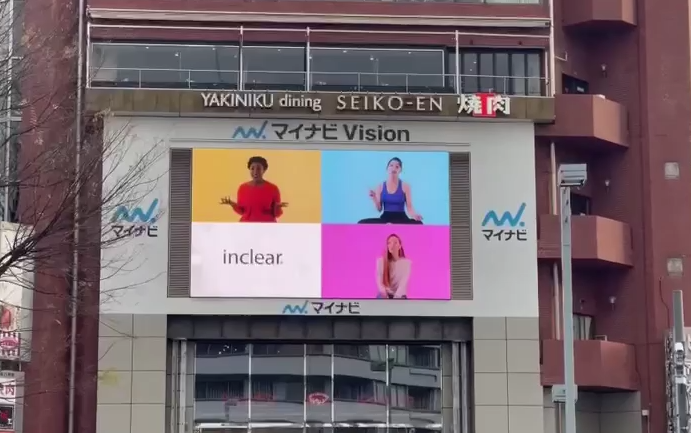 From March 31st for a month, inclear's new campaign video is playing on Omotesando.
Inclear is a feminine gel type cleanser which pre-filled in our patented applicator that consumers has come to love and trust that is specifically designed for maximum comfort when applying, unlike the traditional applicators where the rough edges could cause pain and injury to the surrounding soft vaginal tissues.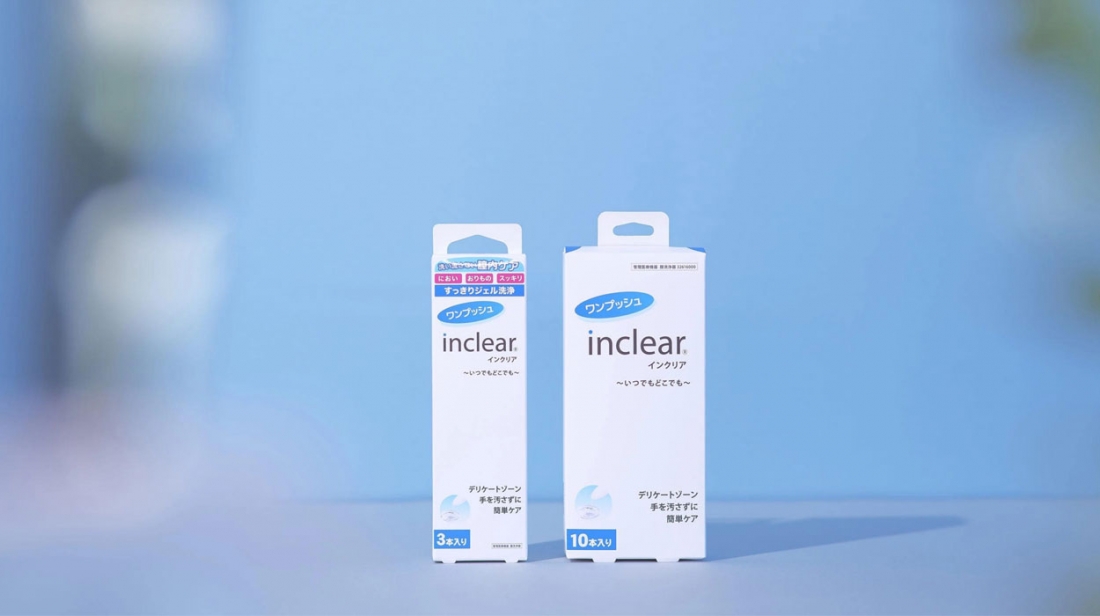 The body taboo, especially about our vagina is still causing the insecurities and issues.
Our vagina is a highly absorbent and sesitive area, so it should be taken care of in the right way.
With a few simple qustions in this video – "How do you wash yourself?", we want to let woman know the importance of using proper and right cleanser for our vaginal health.
If you ever vist Harajuku Omotesando, please look for inclear's new campaign video while you are waiting for the light change!