NEWS
Supporting the Pink Ribbon campaign with wettrust VM
Malaysia Pharmax (innopath)
Supporting the Pink Ribbon campaign with wettrust VM – which helps to relief vaginal atrophy instantly.
Every October, in recognition of Breast Cancer Awarness month, many companies and organization participate and protmote the PINK RIBBON campaign. In Malaysia, One of our partner Pharmex, sponsored 500packs of wettrust VM – as part of PINK RIBBON campaign.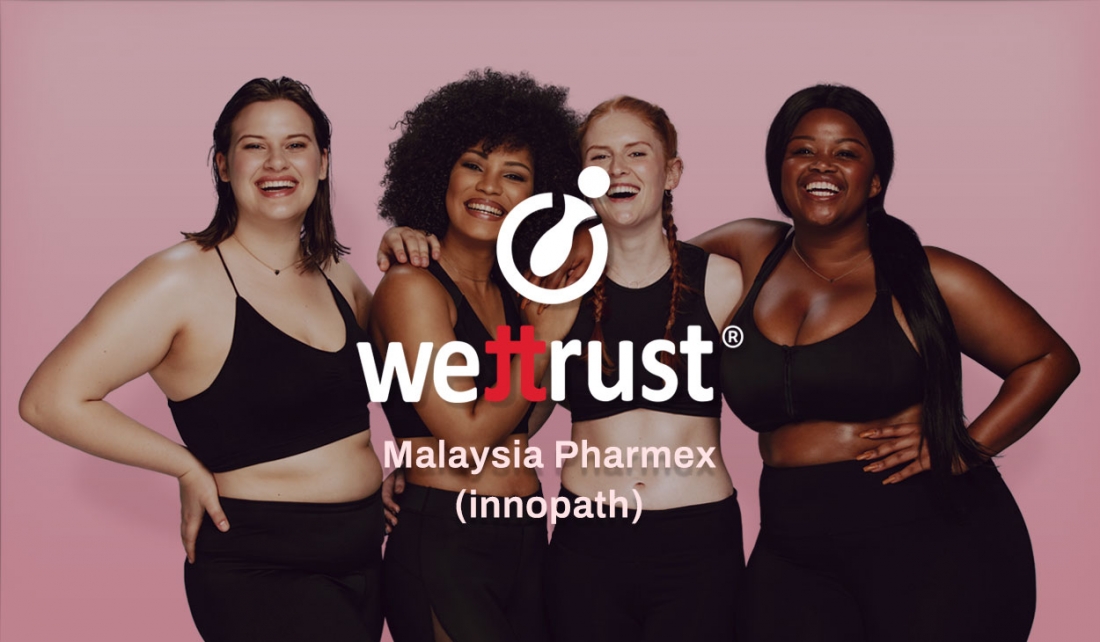 One of common treatment for breast cancer is 'tamoxifen', and Treatment with tamoxifen is associated with sexual side effects, such as increased vaginal dryness and pain/discomfort during sexual activity, and compromise sexual function. Women who have had breast cancer treatment before menopause may develop a range of symptoms related to low estrogen levels, while post-menopausal women may have a worsening of their symtoms.
Unlike some menopausal symptoms, such as hot flushes, which may go away as time passes, vaginal dryness, discomfort with intercourse and changes in sexual function often persist and may get worse with time.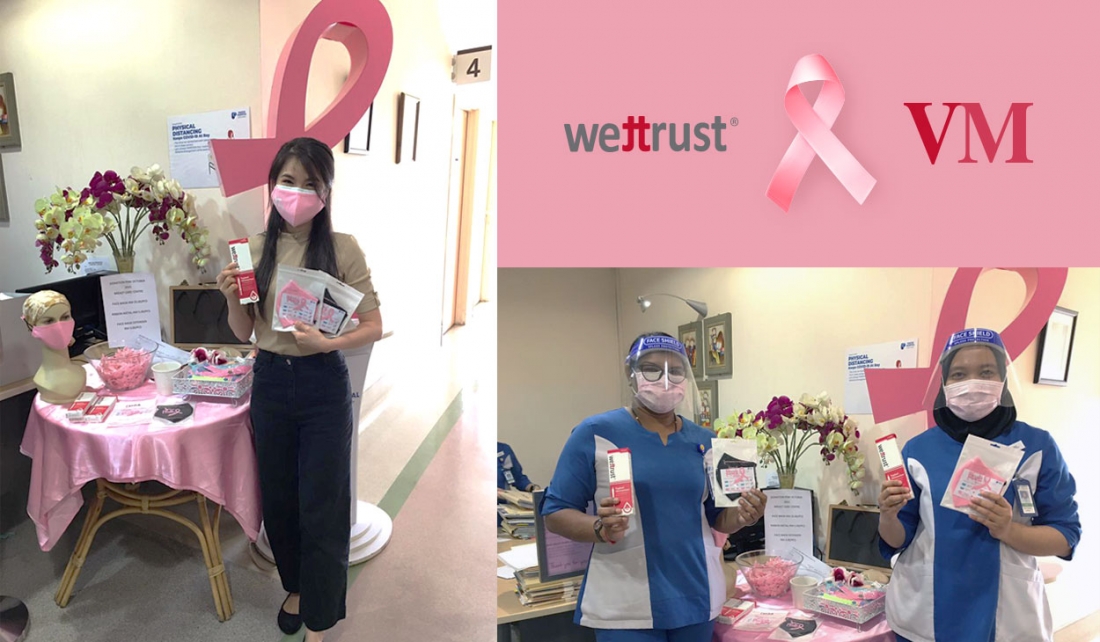 wettrust VM is designed and formulated for women who are experiencing vaginal dryness.
It Provides moisture beyond the menopause and immediate hydrating effects and comforts.
Its rich moisturizing and hydrating formula which is similar to women's own lubrication helps to relieve the symptoms of vaginal atrophy, vaginal dryness, and vaginal itching in women who is suffering from vaginal dryness.