NEWS
Seminar with professionals from Kaohsiung medical university memorial hospital
HANAMISUI TAIWAN (TAIWAN)
Catching up with gyn & urology professionals from Kaohsiung medical university memorial hospital
Hanamisui Taiwan promoted products to gyn & urology professionals. We are focusing on communicating with not only our customer, but also professionals so as to provide better products and services. In September, we had seminars about inclear, wettrust gold, and wettrust VA.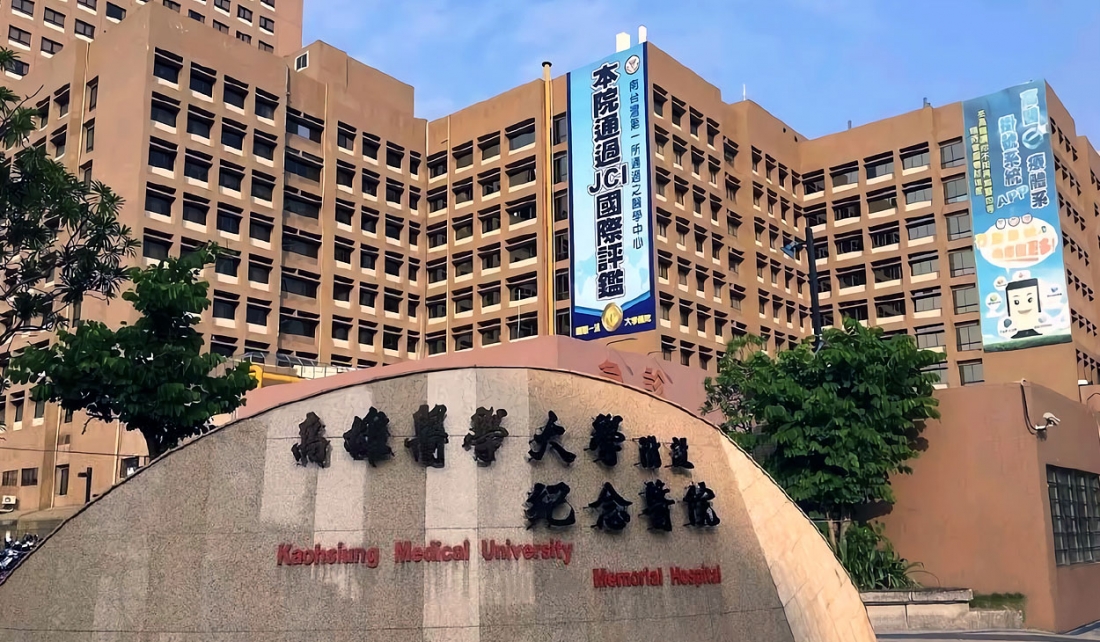 Kaohsiung medical university memorial hospital is known for possessing a wide range of highly specialized services and innovative care.
Hanamisui Taiwan has been continuing to interact with Gyn & Obstetrics professionals at Kaohsiung Medical University Memorial Hospital.Hanamisui Taiwan held a seminar for introducing products and discussed the importance of women's health and demonstrate inclear, wettrust GOLD, and wettrust VA and their values. inclear is on the product list of the Kaohsiung medical unversity memorial hospital, that they are recommend and sell inclear to their patients.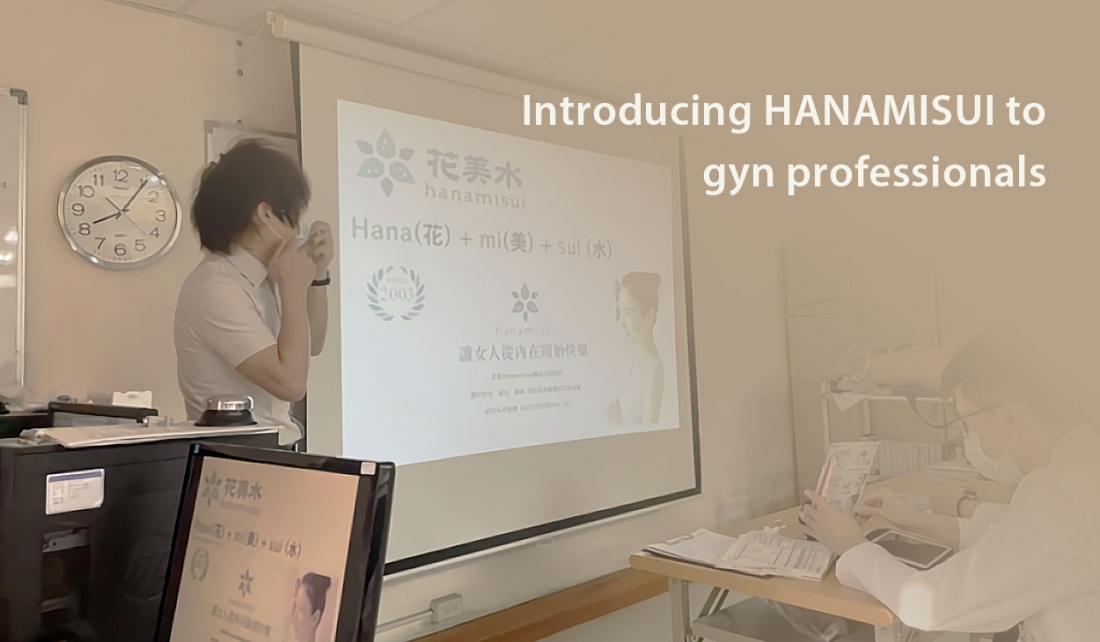 As vaginal health care isn't generally considered beauty concepts, Wettrust has been communicating and obtaining advice from professionals.
One of our professionals from Taiwan, Dr. Yuqi Zhang of Wanfang Hospital, stated that if we can purify and clean the vaginal flora, and add a pH balanced vulva cleansing products, addressing both the inside and out, women can have refreshing and clean intimate area protection.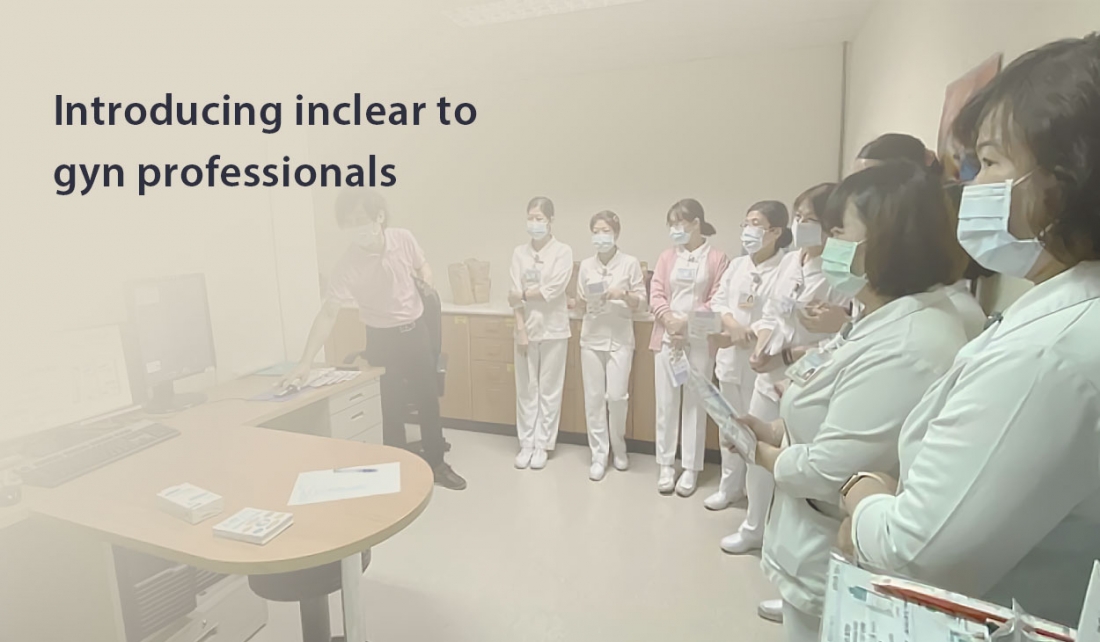 Every professional we met agreed that maintaining vulva & vagina cleanliness and pH balanced is a key point of vaginal health.
Therefore, an understanding of vulvo-vagina's logic system and a proper care & protection system is important.