NEWS
Building a media shooting studio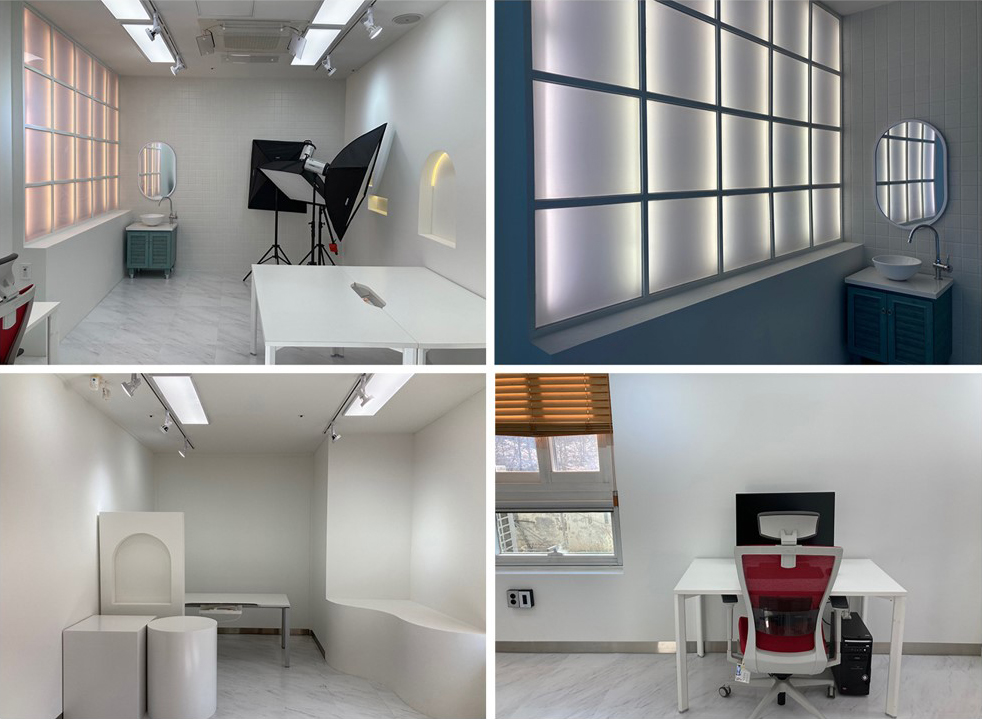 Building a media shooting studio
A studio capable of shooting concept photos and videos has been completed at Wettrust's headquarters in Korea.
Various equipment and props have been set up to communicate with more customers online in the Untact Era.
We are very excited to have the opportunity to express the beauty of our products for the future.