NEWS
CONFIRMED: pHemme™ puts you in [ Balance ] of your vaginal health just in 7days!
Aurium Pharma Inc (Canada)
pHemme™, the Sole distribution brand in Canada with Aurium Pharma Inc, is about to launch BV treatment.
pHemme™ undrstood the assignment. Ladies!
Aurium Pharma's pHemme® is now officially confirmed their new product for BV cure - pHemme™BALANCE. It effectively helps treat and prevent Bacterial Vaginosis (BV) and BV related symptoms. Contains clinically proven ingredients that helps prevent and provide relieve to symptoms such as odors, abnormal discharge, itching, or any other general feeling of vaginal discomfort associated with BV.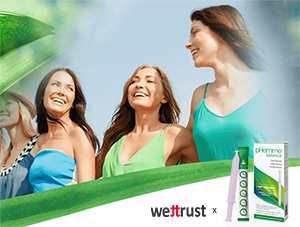 Aurium Pharma Inc, Our Sole distributor in Canada, is planning on launch its third applicator products on March, 2022. pHemme™ has been beloved by women from Canada for years, with its pre-filled Clesing & moisturizing solution with applicators.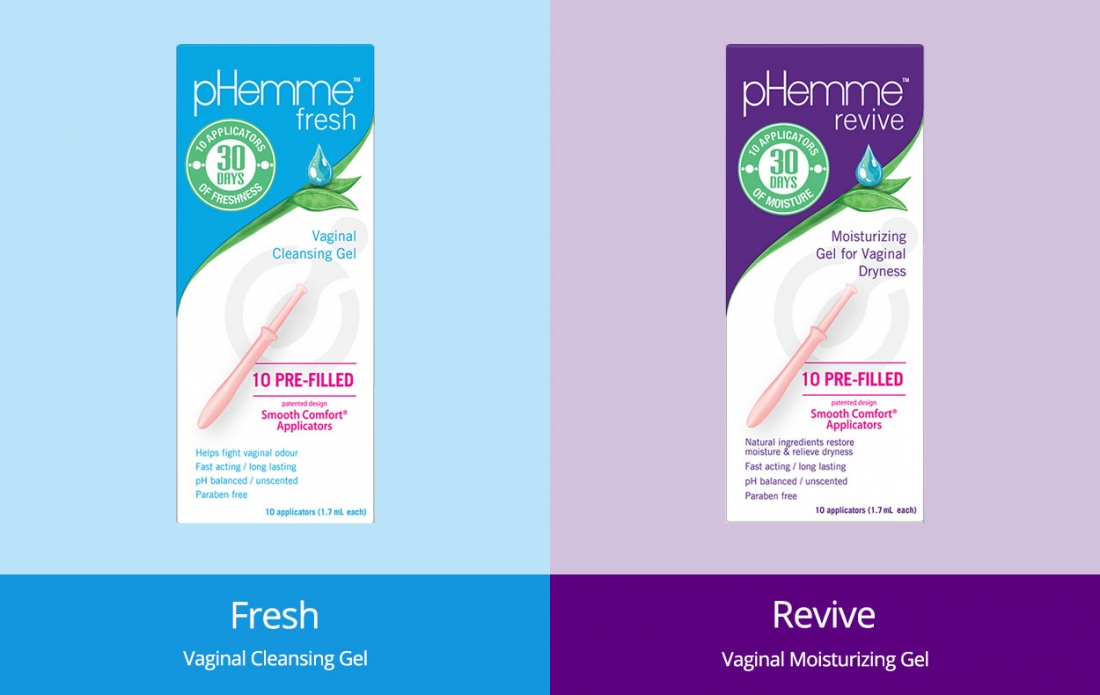 pHemme® has two product lines -
pHemme® Restore for an effective remedy for dryness by providing immediate moisture, hydration, and long-lasting silkiness for hours,
pHemme® fresh for purifying vaginal condition by balancing vaginal pH and keeping you feeling fresh throughout the day.

pHemme™ Balance is registered as NHP class III in Canada – identified as a safe, effective and of high quality product. The term natural health product (NHP) is used in Canada to describe substances such as vitamins and minerals, herbal medicines, homeopathic preparations, energy drinks, probiotics, and many alternative and traditional medicines. A 2010 survey showed that 73% of Canadians consume NHP on a regular basis.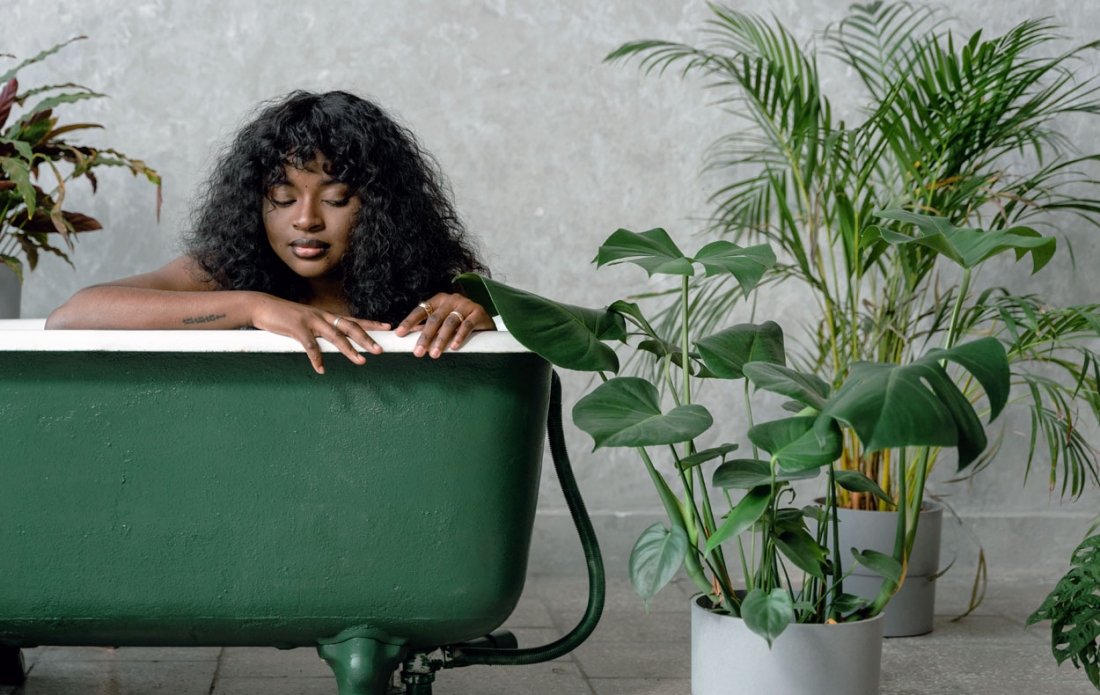 pHemme™ Balance Helps to relieve and prevent symptoms of bacterial vaginosis. Relieves abnormal discharge and odour. Restores and maintains normal vaginal pH. Lactic acid helps retore the normal acidic pH balance of the vagina.
Supports the growth of endogenous protective bacteria Lactobacilli. Helps to relieve and prevent the symptoms of bacterial vaginosis such as vaginal dryness, pain, irritation / itching, burning and painful sexual activity.

It is recommened to use for 7days for treatement, and containing L-Lactic acid...... 225 mg.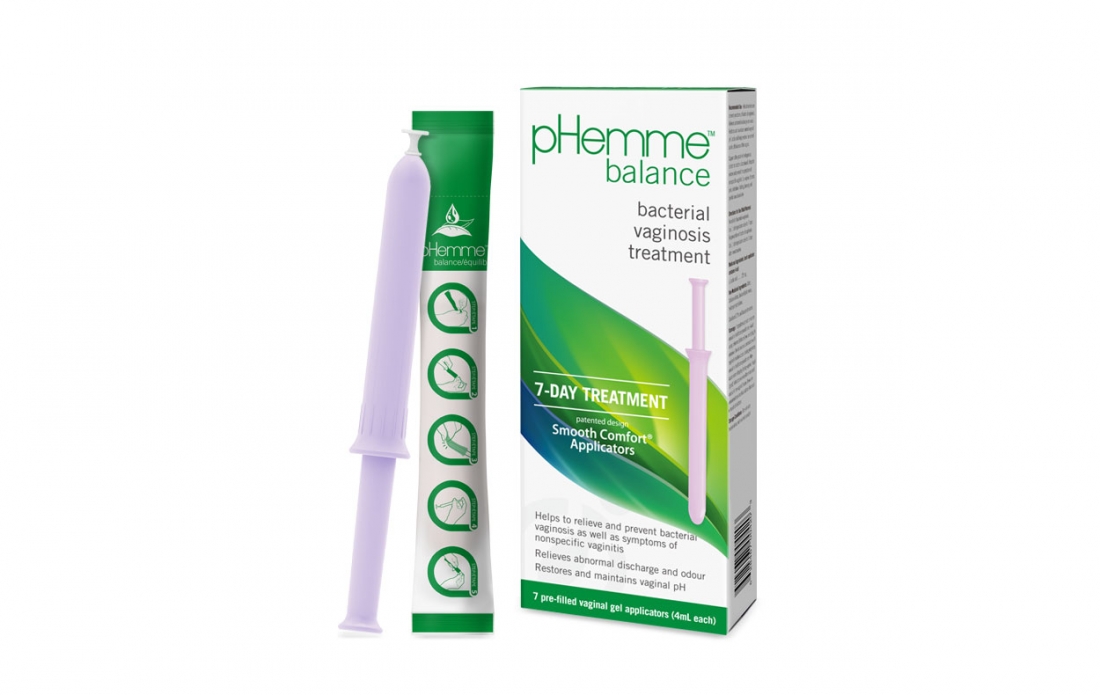 Stay tuned for pHemme™ Balance!