NEWS
On Facebook live with two Famous actress - Ariunchimeg Bayaraa & Odnoo Teatr Odnoo
Wettrust Mongolia (sweet secret)
On Facebook live with two Famous actress - Ariunchimeg Bayaraa & Odnoo Teatr Odnoo
Ariunchimeg Bayaraa and Odnoo Teatr Odnoo buzzed on Facebook live with Wettrust Mongolia. Two Beautiful Monglian actresses have been actually using Wettrust's products for a long time, as well as they have been maintaining their relationships with Wettrust for years.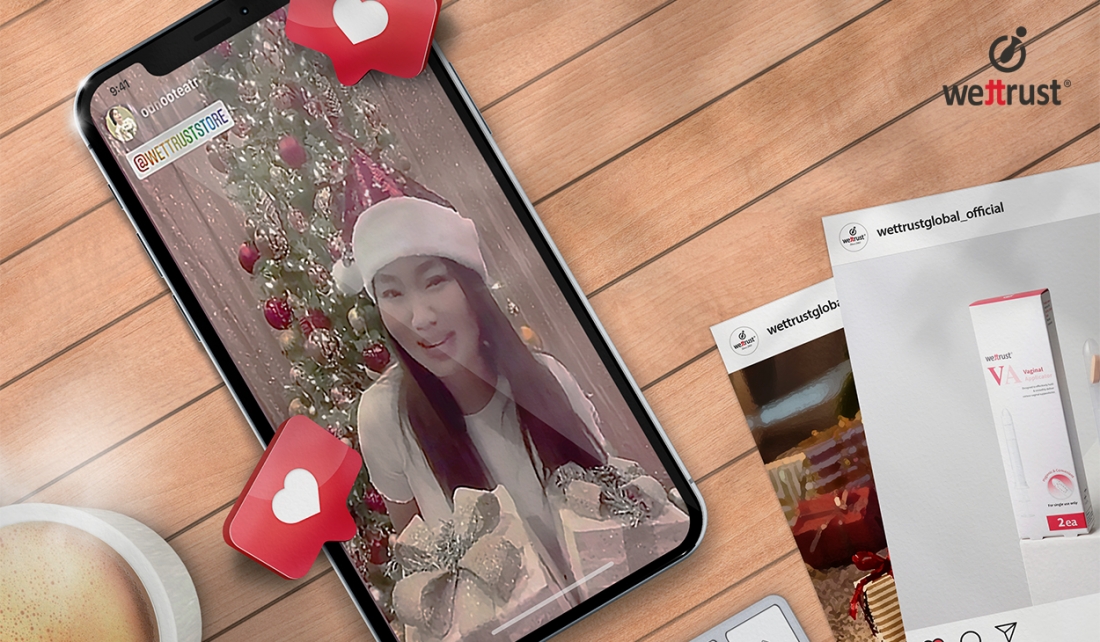 Since 2017, Wettrust Mongolia is working on embracing women's vaginal beauty and health for 5 years now. They have been communicating with women from Mongolia on Facebook and instagram, building communities to educate the vaginal health.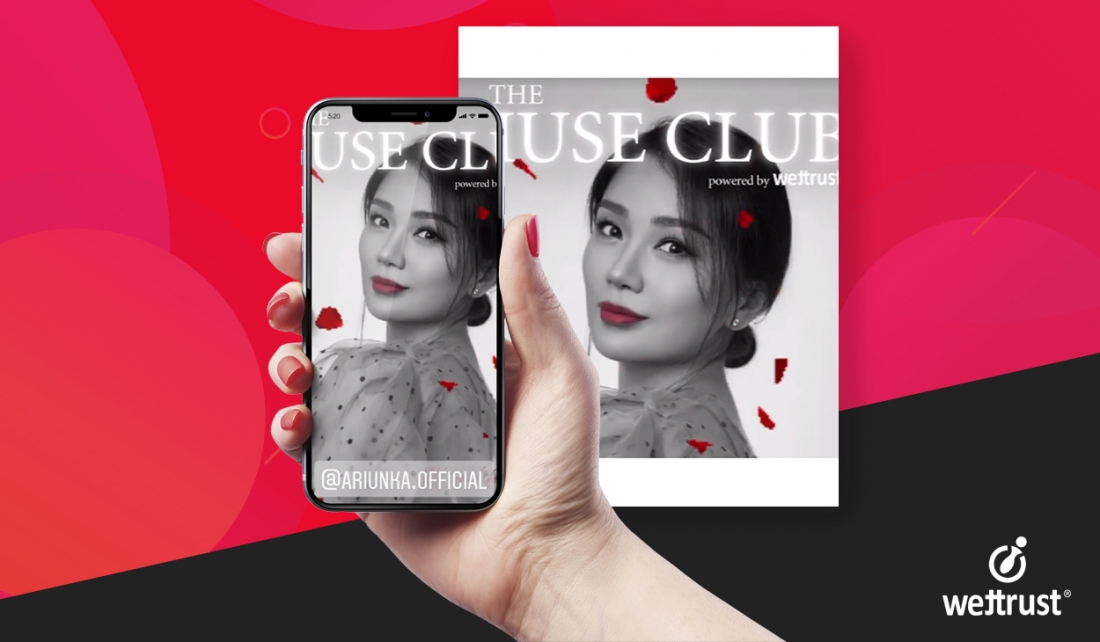 Now, Wettrust Mongolia expended their business to 4 branches, and about to open the Special spa for women in Mongolia – The muse club.
Wettrust Mongolia is now on black Friday sale (up to 50%), and also providing exclusive promotion code with two beautiful actress, with free shipping until March.