NEWS
CBE's Top 100 good beauty brands 2022 - inclear
ZTONE (CHINA)
inclear solidifies its brand value among 10,000+ beauty brands!
inclear had reaffirmed its position as a top feminine care brand in Asia.
One of top 100 beauty exhibitions in the world's trade fair, the China Beauty Expo (CBE), was held from May 12 to 14, 2022, in Shanghai.
Over 10,000 beauty brands from around the world participated in this event that drew refined representatives not only from the industry but also the customers.

CBE announced the list of top 100 brands that will affect the development of Asia's beauty industry out of over 10,000 brands - CBE好品牌.
CBE好品牌 selects brands by comprehensively evaluating the influence of brand awareness, annual sales and growth, product creativity,
marketing innovation, marketing channels, the reputation of the brand in the market, and corporate, social and industry confidence.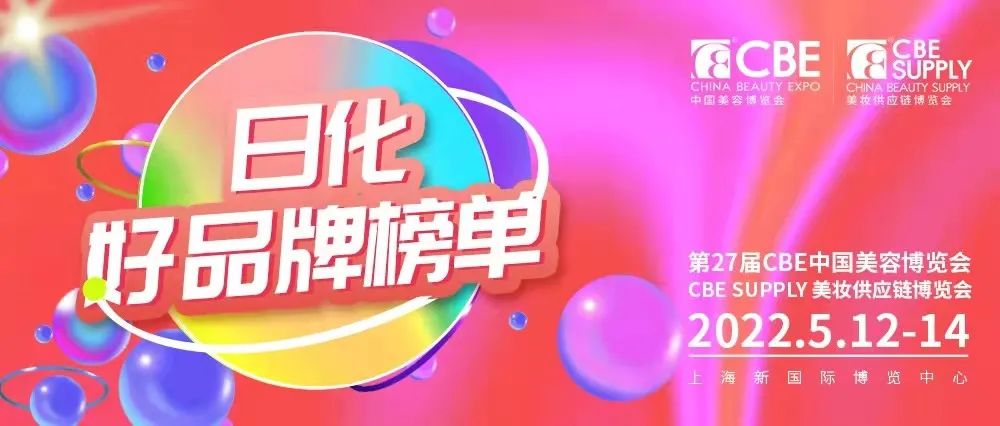 China has gone through the big waves of the beauty market and is now one of the leading markets in various categories.
Thhe CBE好品牌 top-100 list symbolizes the trends of 2022 Asia's beauty market as listed by the customers.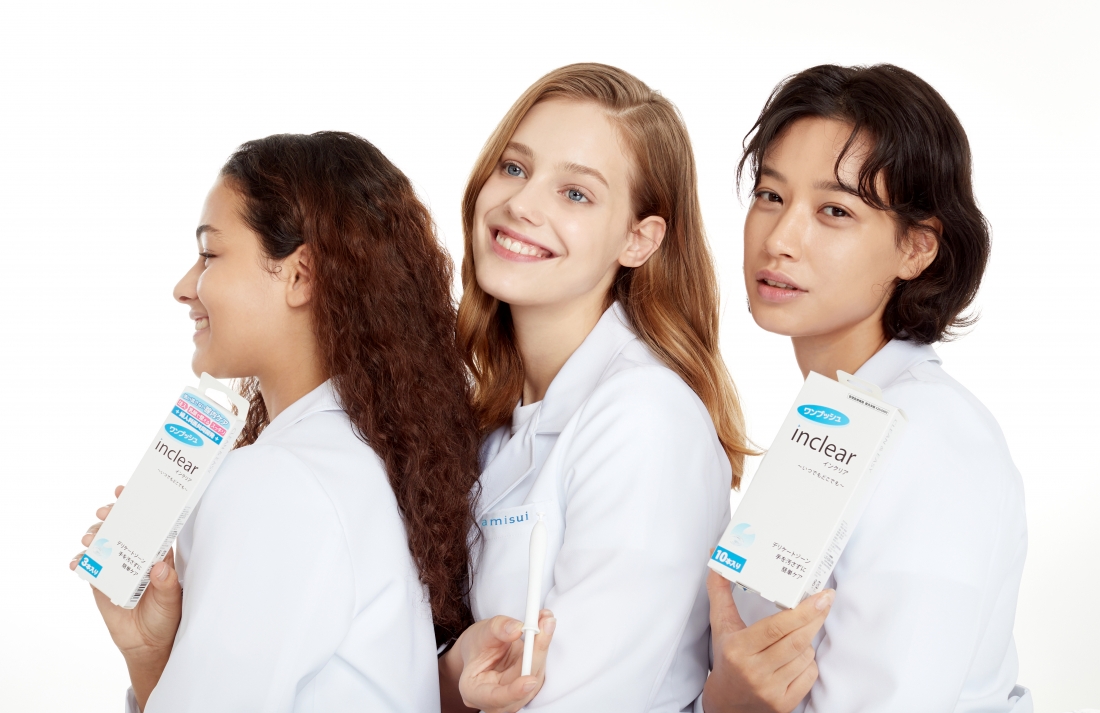 Inclear is one of the most famous and innovative feminine care brands in Asia and has already been ranked the No.1 feminine care product in China (mobile app 大姨妈) and Japan (Amazon).
More CBE好品牌 lists will continue to be updated every year starting beginning 2022 to help the development of the industry using the power of examples of top brands.