NEWS
Wettrust, a company specializing in feminine, participates in '2023 Cosme Tokyo Expo'
Hanamisui(Japan)
Wettrust, a company specializing in feminine, participates in '2023 Cosme Tokyo Expo'
Wettrust (CEO Bang Ji-hwan), a company specializing in feminine care, announced that it participated in the '2023 Cosme Tokyo Expo' held at Tokyo Big Sight, Japan.
Cosme Tokyo Expo is one of Japan's largest cosmetic exhibitions where you can meet the latest products and information and technologies related to cosmetics, such as cosmetics, aesthetics, spa, nail, health and beauty. This year's fair, which was held from the 11th to the 13th, ended in great success with 700 companies, an increase of 200 compared to the previous year, and 29,000 visitors.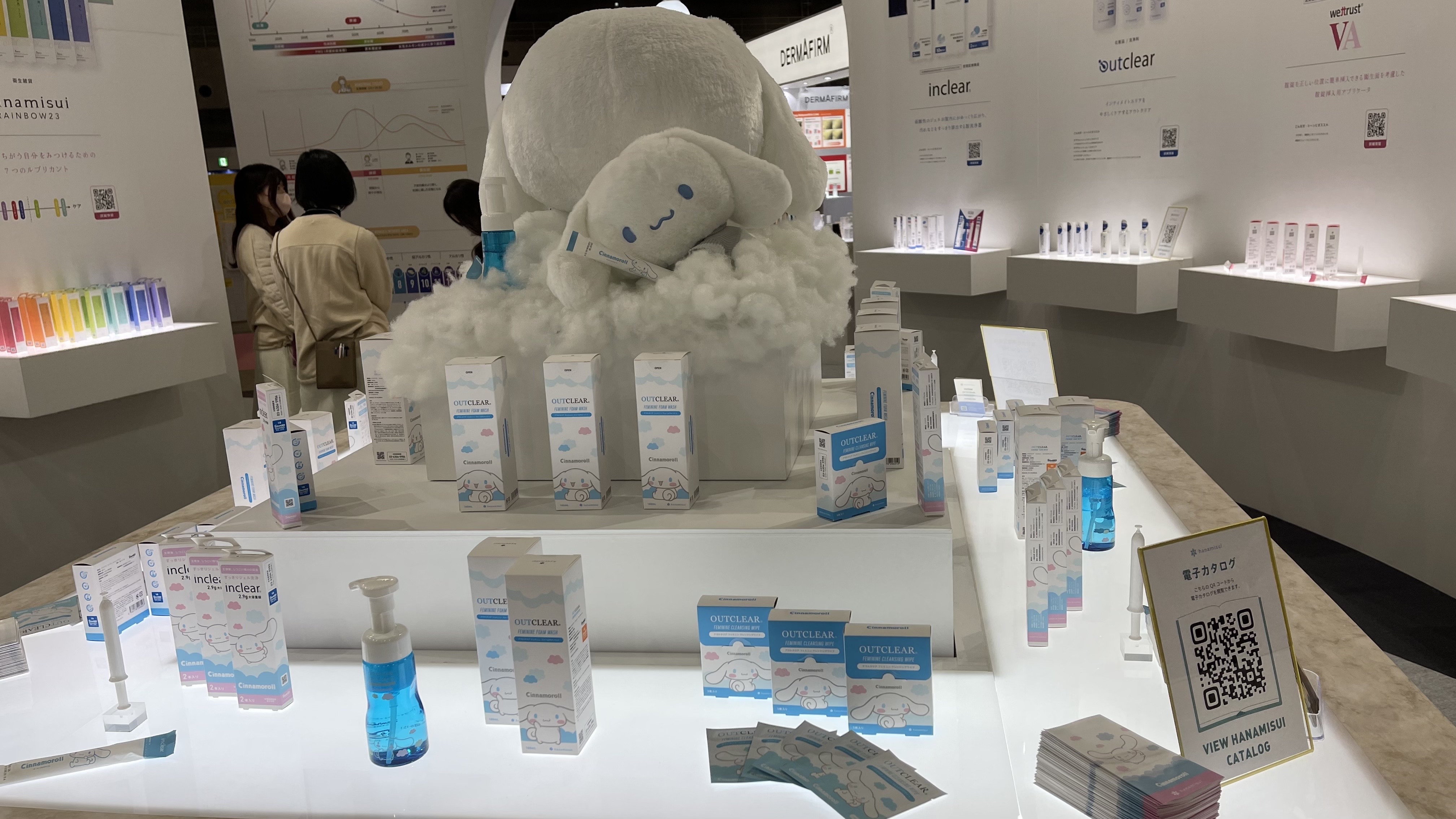 Wettrust has entered countries such as Japan, the United States, Canada, and China, and has established itself as a brand that is very familiar to women, especially in the Japanese market.
Currently, it is the best-selling female vaginal washer on Amazon Japan, and its representative feminine care product, 'Wettrust Inclear', is sold over 2.5 million units a year at 12,000 drug stores and pharmacies in Japan.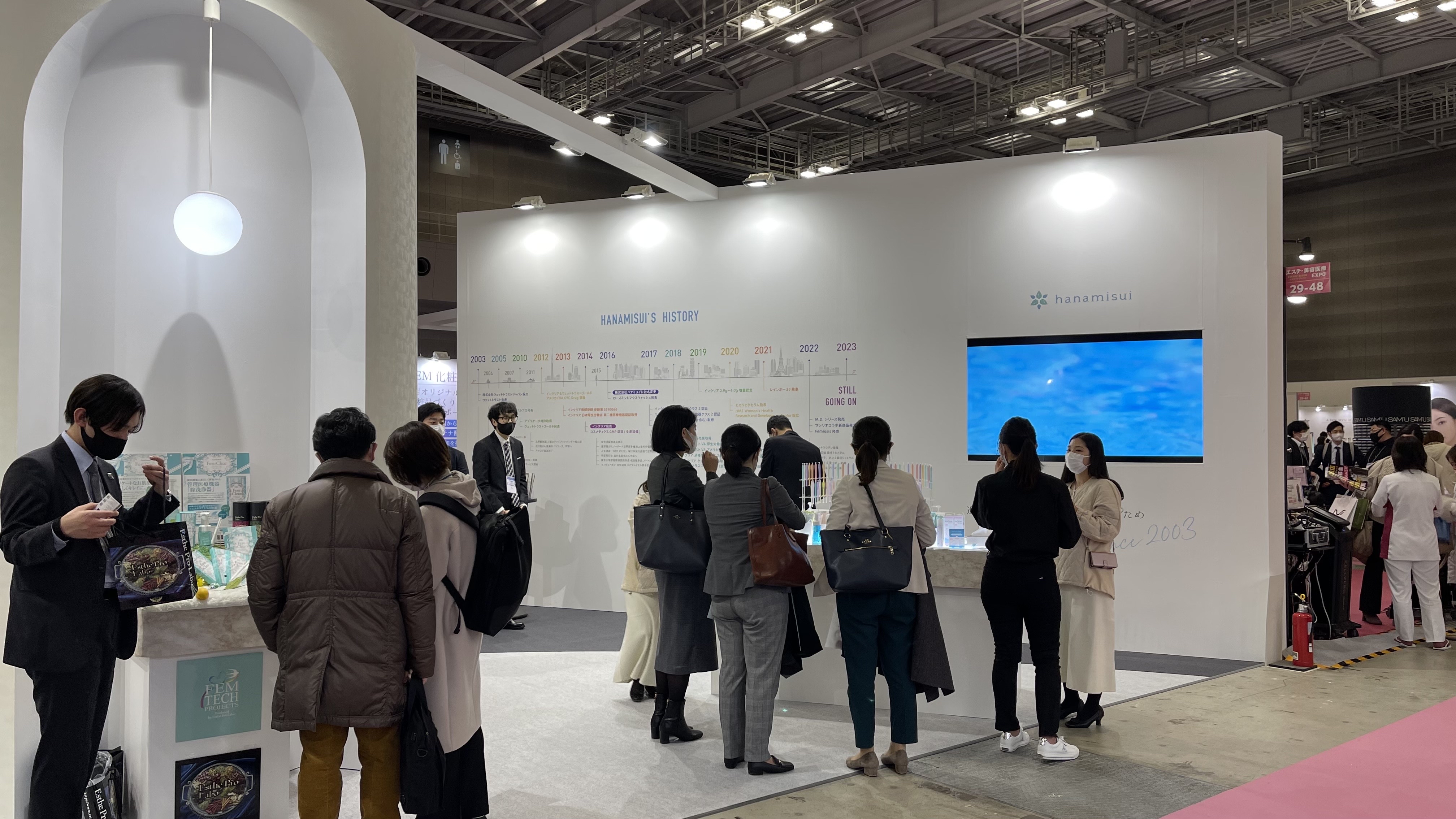 At this fair, Wettrust attracted the attention of participants by introducing all feminine care products, including its main product, Inclear vaginal washer, feminine cleanser, feminine cleansing tissue, and moisturizer. In particular, in commemoration of the 20th anniversary of its founding in 2022, it introduced three types of Inclear X Sanrio Collaboration Edition, which included Sanrio's popular character Cinnamoroll in a package, and received great responses from consumers.
Bang Ji-hwan, CEO of Wettrust said, "Wettrust is a professional company that has researched and developed only feminine care products for 20 years.