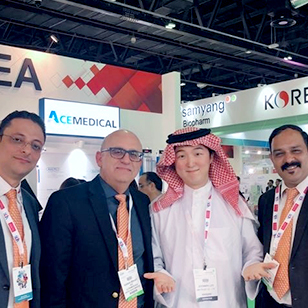 Wettrust met Ultrapharma, one of leader of pharmaceutical and healthcare products in UAE, as our distributor, during Arab Health 2020 exhibition. We discussed enthusiastically about registration step of MOH and marketing tool.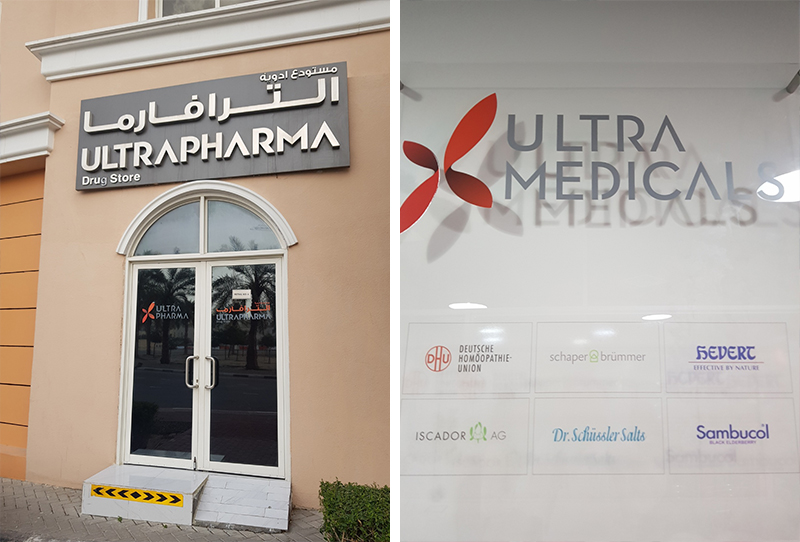 Ultrapharma is eager to promote health and wellness in UAE by supplying high quality standardized pharmaceutical products to pharmacies and hospitals.
They imports and distribute main products from Europe such as Germany, Swiss, UK, and so on. Wettrust is the first company which Ultrapharma chosen from Asia.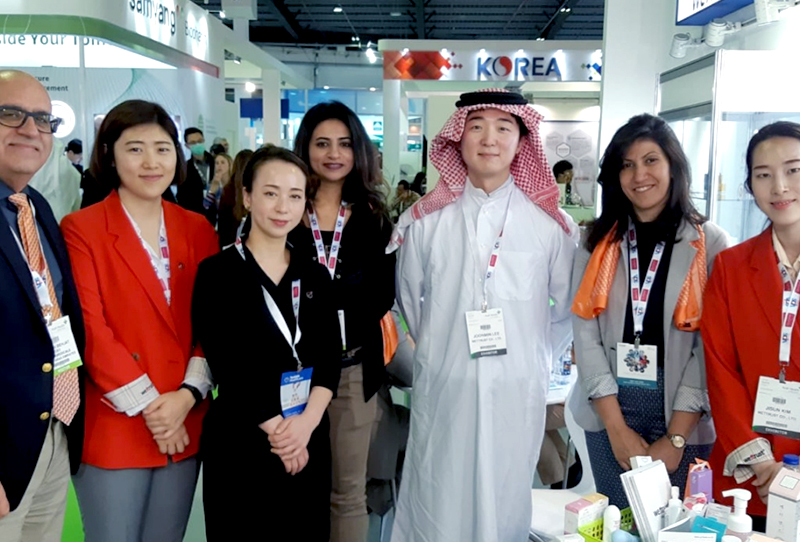 We look forward to a perfect harmony between best products and best partner in Dubai. Inshallah!