NEWS
HMS Women's Health Research & Development Center
Wettrust's Japanese corporation Hanamisui established the HMS Women's Health Research & Development Center.
Hanamisui, which sells Fem Tech products, plans to inaugurate its first Japanese factory in late 2021.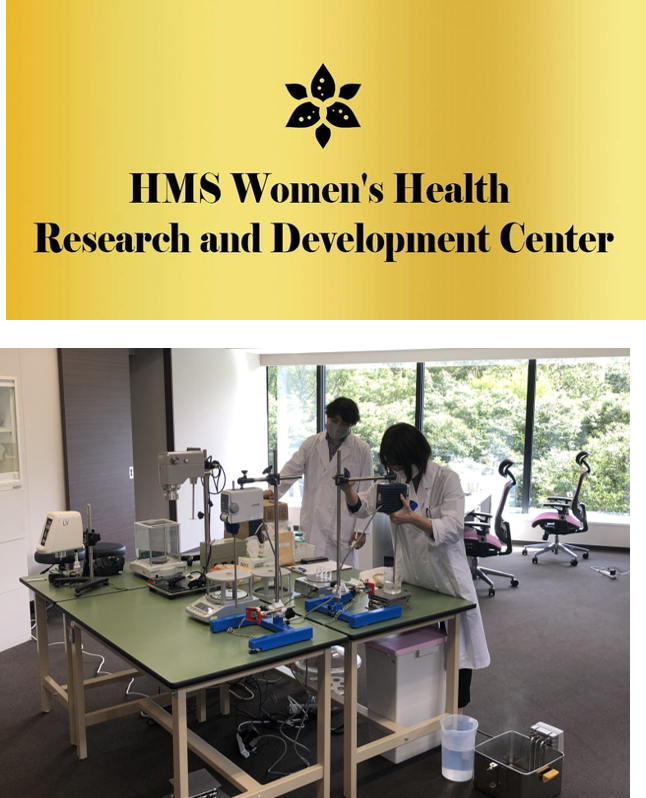 In addition to its existing flagship product applicator,
we plan to accelerate the development of reliable products by utilizing Made in Japan's unique delicacy of new products to be produced in our factories in the future.